Chim↑Pom
Don't Follow the Wind is a long-term international project by artists, curators, and cultural workers from different parts of the globe. Chim↑Pom is one of the important centers of gravity for the project as both initiator, participating artist, part of the curatorial collective, and the committee.
In 2020, Don't Follow the Wind received a grant from Asian Cultural Council (ACC) , a nonprofit foundation that provides opportunities for international cultural exchange to artists, scholars, and arts professionals in Asia and the United States.
Alongside other recipients of the grant, Don't Follow the Wind is being introduced in the video, which is now available on ACC's YouTube channel.
ACC Japan YouTube channel  (Don't Follow the Wind: 04'47"〜06'39")
https://youtu.be/WHhCqrsq9kE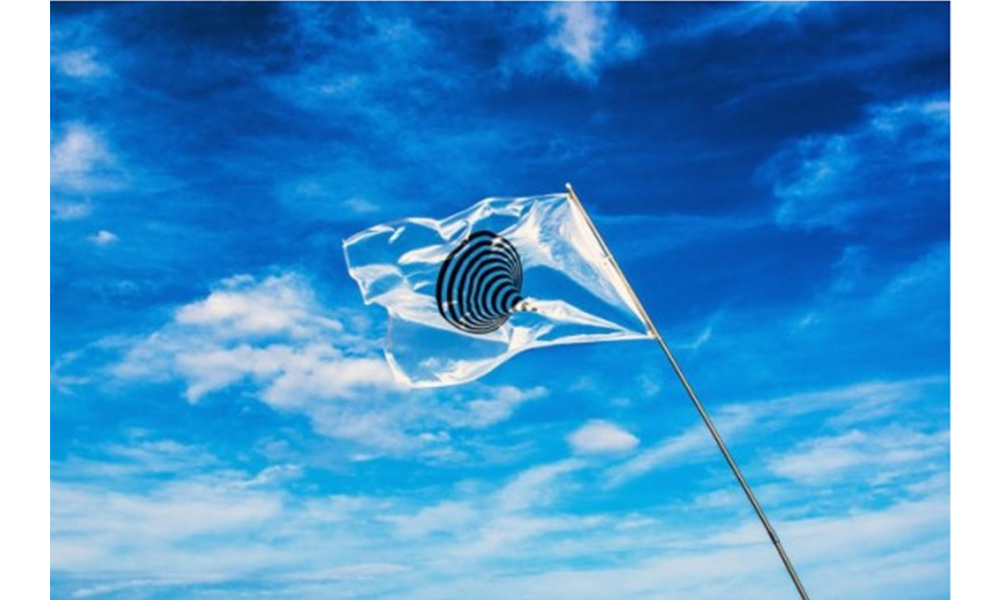 Tags: Chim↑Pom, Don't Follow The Wind