Chim↑Pom, Tadasu Takamine
MONUMENTS
2021.4.27 (Tue) – 6.26 (Sat)
http://www.fineprintmagazine.com/
Tadasu Takamine and Chim↑Pom is/will be participating in an online project "MONUMENTS" organised by fine print in Australia.
In collaboration with the curators of the exhibition "The Image is not Nothing (Concrete Archives)" which took place at ACE OPEN in Adelaide, "MONUMENTS" further explores the ideas displayed in the exhibition.

Reflecting on the curatorial research of Lisa Radford and Yhonnie Scarce's The image is not nothing (Concrete Archives); an international research-based project and exhibition shown at ACE Open (SA) and across the Margaret Lawrence Gallery and the Living Museum of the West (Vic), MONUMENTS expands the act of transcription to include story-telling and the formation of memory.
…
The outcomes of these works are expansive conversations around the structures and language we use for representations of power, grief and sites of trauma. What we find is that memorialisation—how we observe the past—can never be fully untangled from how we form habits in the present. These transformations from representation to post-politics and post-ideology embody new passages from internationalism to multiculturalism, antiglobalisation and artistic production that render the invisible, visible. These new forms of memorialisation and counter-memory re-claim truer forms of reality, or self-organisation within transient communities, whilst imagining new forms of communal organisation, social engagement, and purposeful art.

*"The Image is not Nothing" was a group exhibition that explored the ways in which acts of nuclear trauma, Indigenous genocide and cultural erasure had been memorialised by artists and others.
Takamine's Japan Syndrome – Kansai Version is currently on view, and Chim↑Pom will join the program in late May.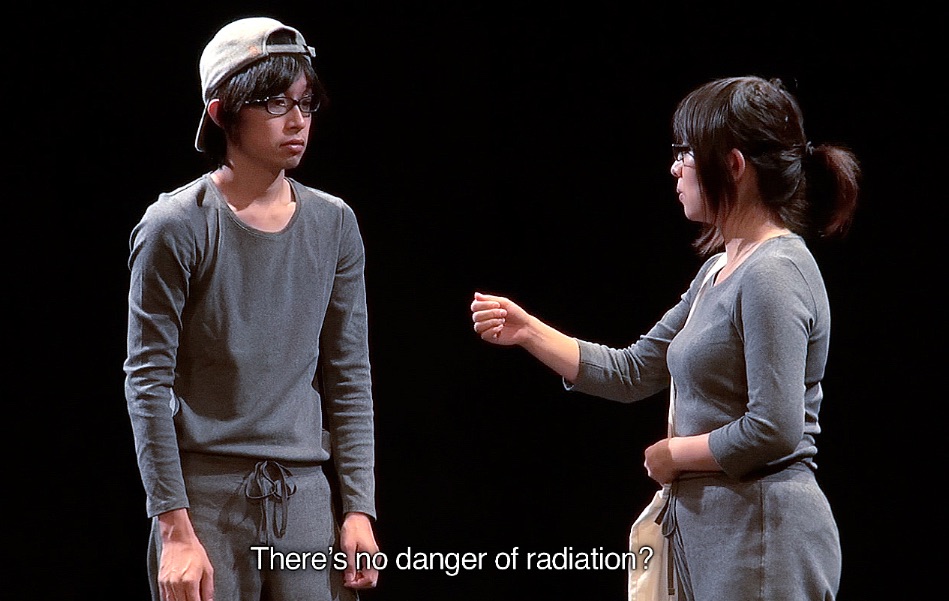 Tags: Chim↑Pom, Tadasu Takamine