Hirosaki Exchange #01 Ishu Han
This time, as the first artist invited for the Hirosaki Exchange program, Han will present a solo exhibition entitled Where my art was born. He looks back over his work thus far and recalls memories of his days in Hirosaki. Here in Hirosaki, the second hometown where he grew up, he spent several months producing new work while re-engaging with various memories and feelings, and the results are scheduled to be exhibited in the 2021 winter program.
– EXHIBITION –
"Where my art was born"
2020.6.1 – 9.22
– ONLINE –
"Tsugaru Lazy Susan (Tsugaru Mawaru Table)"
September 2 Release
– WORKSHOP –
"Ogaru Onikko (Growing Demon)"
2020.8.8
10:00-16:00
*Not open to the public
*This workshop is only for members of the Art Club at the Junior High School Attached to the Faculty of Education, Hirosaki University (workshops are scheduled to be held on an ongoing basis in the future)
*Contents, etc. may be subject to change. Please check the website, social media, etc. for up-to-date information.
– WORKSHOP –
"Wa to Na to Han Ishu (Me, You and Han Ishu)"
2020.9.19
10:00-16:00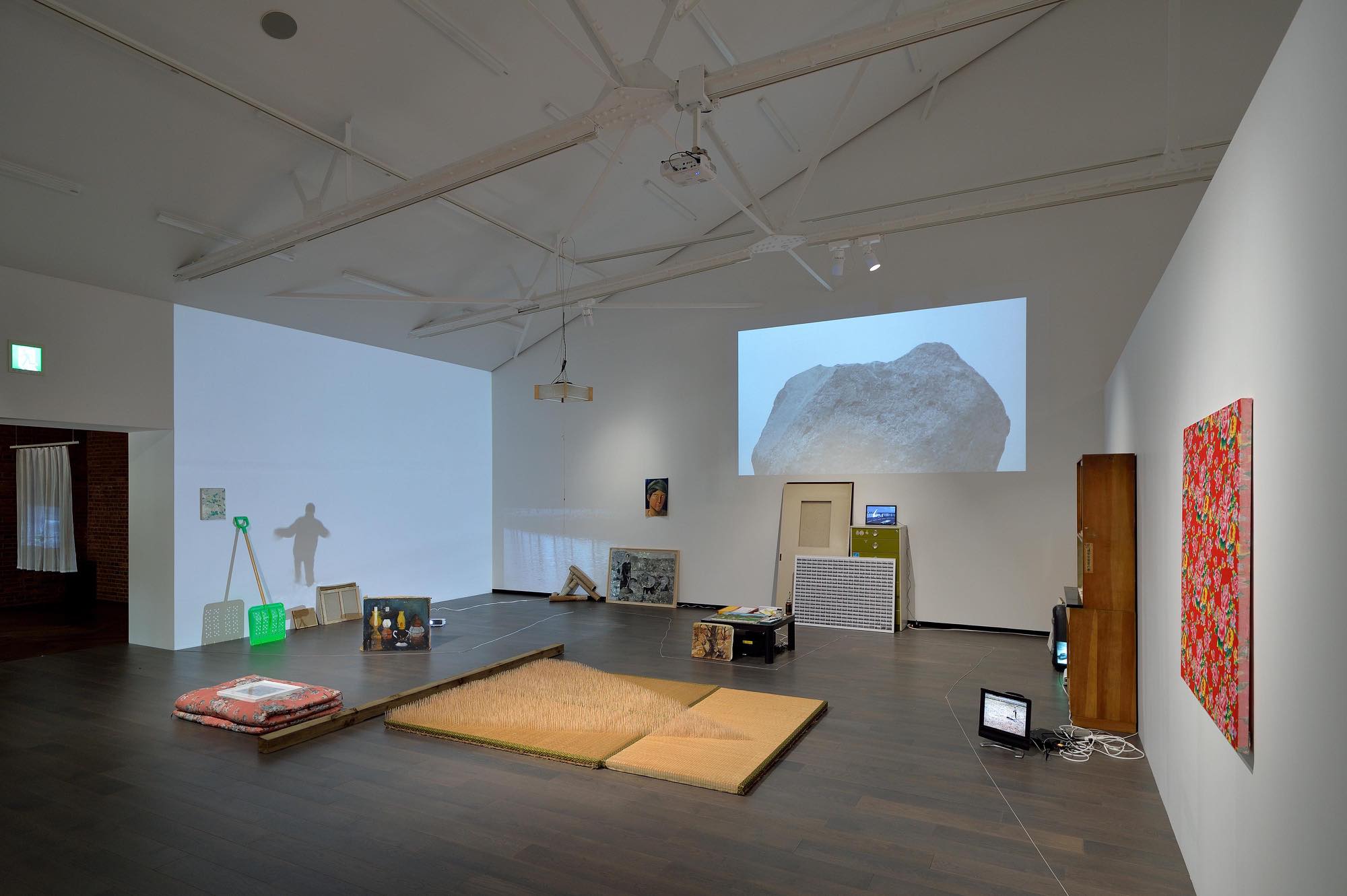 Tags: Ishu Han