Noe Aoki's solo exhibition "Mesocyclone" is currently on view at ANOMALY.
Saturday, April 17 – Saturday, June 5, 2021
ANOMALY, Tokyo
OPEN: Tue, Wed, Thu, Fri and Sat: 12:00 – 18:00
Closed on Sundays, Mondays, and National Holidays
---
A solo exhibition "Mesocyclone" by Noe Aoki is currently on view at ANOMALY.
However, in order to prevent the spread of COVID-19, we have decided to adjust the closing time on Fridays from 8pm to 6pm.
Along with this change, we extend the exhibition period until June 5th.
Rescheduled opening hours:
On view, until Saturday, June 5th, 2021
12pm – 6pm (closed on Mondays, Sundays and National Holidays)
Until now, we have been operating the gallery with caution to avoid the "three Cs", and it will be our continuous responsibility to follow the public health guidance thoroughly.
To ensure the safety of visitors, artists, staff, and the community in compliance with the government's health guidelines, please take a moment for the following requests upon your visit.
To avoid three C's (Closed and Crowded place, Close contact), please refrain from visiting the gallery in large groups. Visitors are asked to wear masks and sanitize hands before entering the gallery. Hand sanitizer is available at the entrance. Please refrain from visiting the gallery if you have symptoms such as a fever (37.5°C or higher) or cough.
Our staff will have temperatures taken before coming to work to check health conditions every day, and will guide you by adopting frequent hand hygiene and wearing masks.
The entire space will be regularly ventilated and we will disinfect the high-touch areas.
Please check our website or SNS for the latest information about opening hours, as we may change it or close the gallery in unpredictable circumstances.
In this challenging time, we hope that our program will contribute to keep us connected with each other and to a world in every way.
We highly appreciate your cooperation.
ANOMALY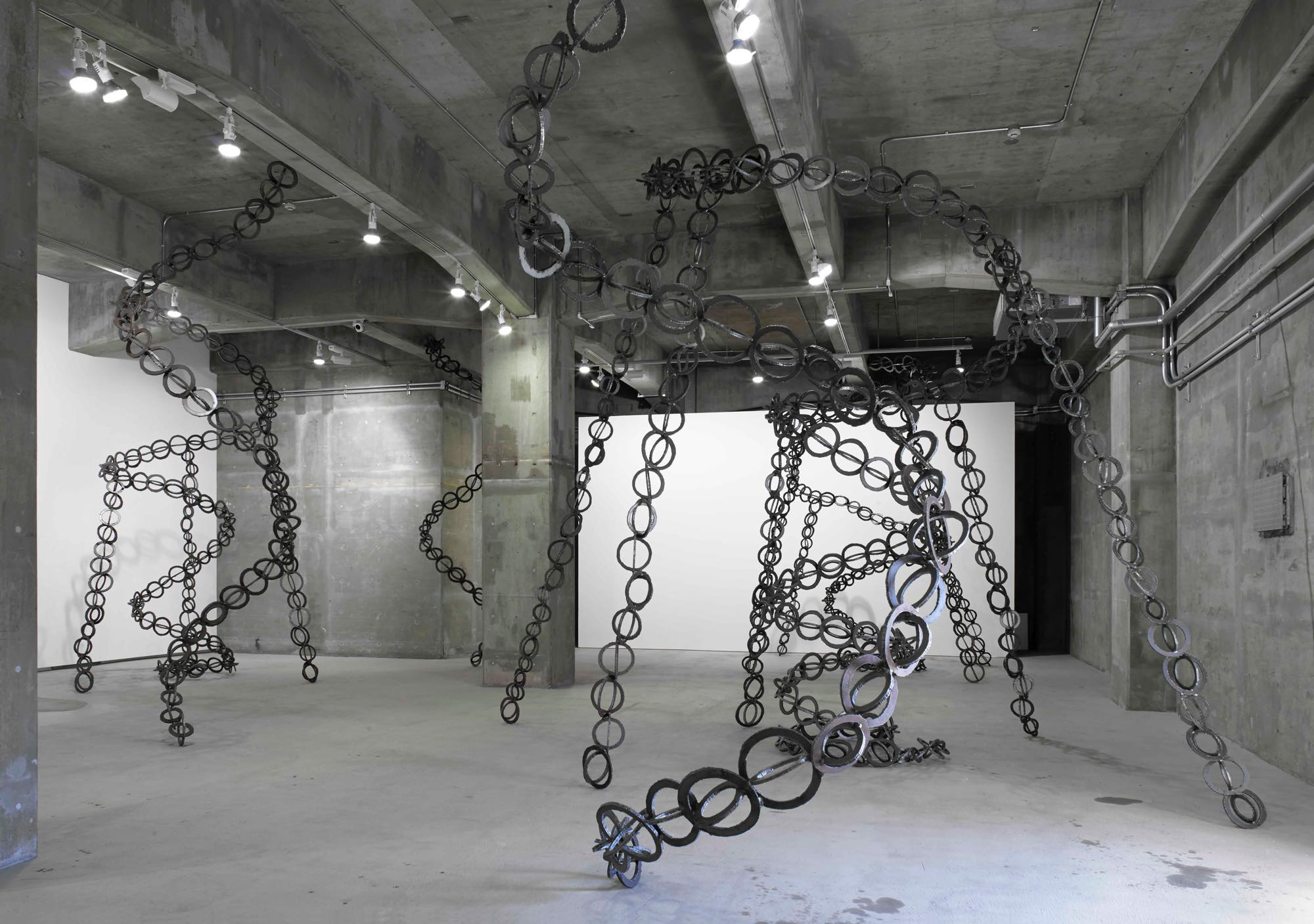 Tags: Noe Aoki