We are excited to share the news that Takashi Makino has received "Best EXiS Award", the grand prize for his latest creation entitled 《Double Phase》(2020) at this year's EXiS (Experimental Film and Video Festival) in South Korea. Since 2004, EXiS has been playing a major role as the only one and the biggest premier showcase of experimental films and contemporary moving images.
Best EXiS Award
Takashi Makino 《Double Phase》
<selection and criticism>
EXiS2020 Jury chose Takashi Makino's Double Phase (2020) as the Best EXiS Award. When we look at the landscape and things, we see the landscape itself, but we also project something. As memories, ideas, imagination, and thoughts pass over things, new reasons arise for the audience during the cinematic experience. The audience projects themselves over moving images and passes them, and the floating body in front of the screen experiences reaching somewhere else through the images. What Makino saw in Australia is completely different from our visual experience of film itself. The intense visual experience of Double Phases makes us reach a completely different place beyond the screen through the ever-moving multilayered images. Through it, we meet at different destinations. We think this is the most ideal form of transformation a cinema can achieve.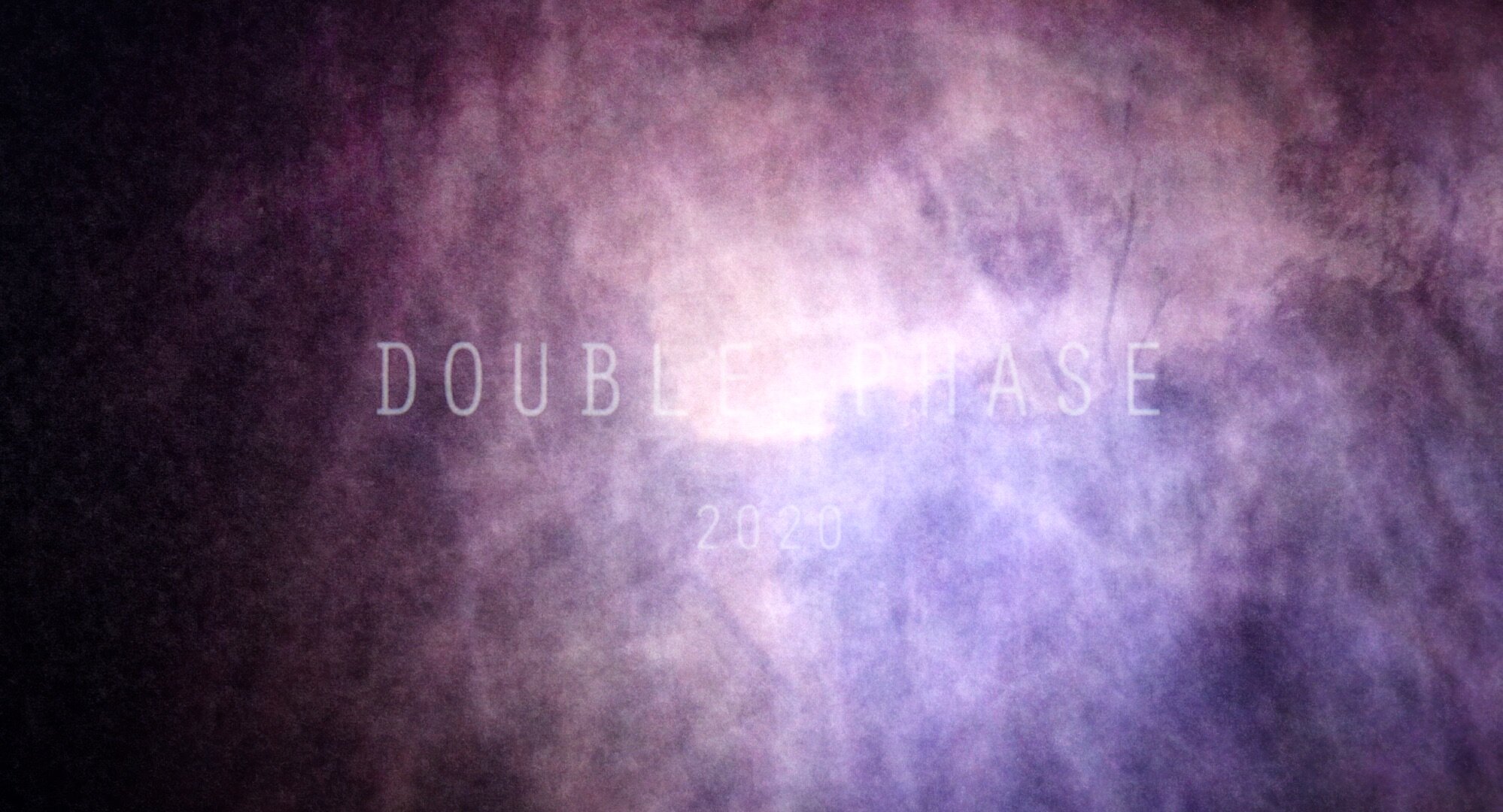 Tags: Takashi Makino