Yukinori Yanagi
Art Room Project "KOHOO"
2022.4.28(Thu.)-
Sumiya KIHO-AN, Kyoto
The art room "KOHOO" worked by Yukinori Yanagi has opened at Sumiya KIHO-AN the ryokan in Kameoka city, Kyoto.
Please stay and experience Yanagi's world in this special art suite.
Also, Yanagi's work Nagato70・I-Ⅱ (2021) and Nagato Blue – (propeller) (2020) are exhibited at gallery Hakutai.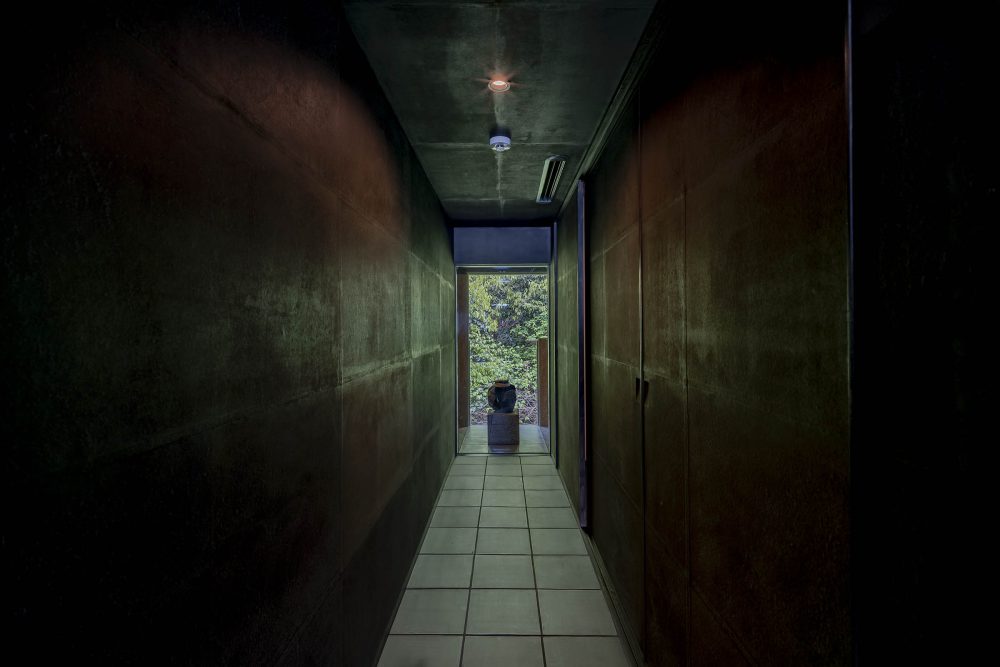 Tags: Yukinori Yanagi